Family is important to the people of Louisiana, and family is the foundation of The Louisiana Center for Restorative Dentistry office.
The staff at The Louisiana Center for Restorative Dentistry is a collection of the best and brightest dental professionals, assistants, hygienists, and office staff possible. Not only does each member of this tightly knit family come with high acclaim, but we continue on that path of excellence with continuing education classes to help us stay on the cutting edge of our profession.

Our office is dedicated to our patients. Stop by and meet our family and tour our office.

Team Members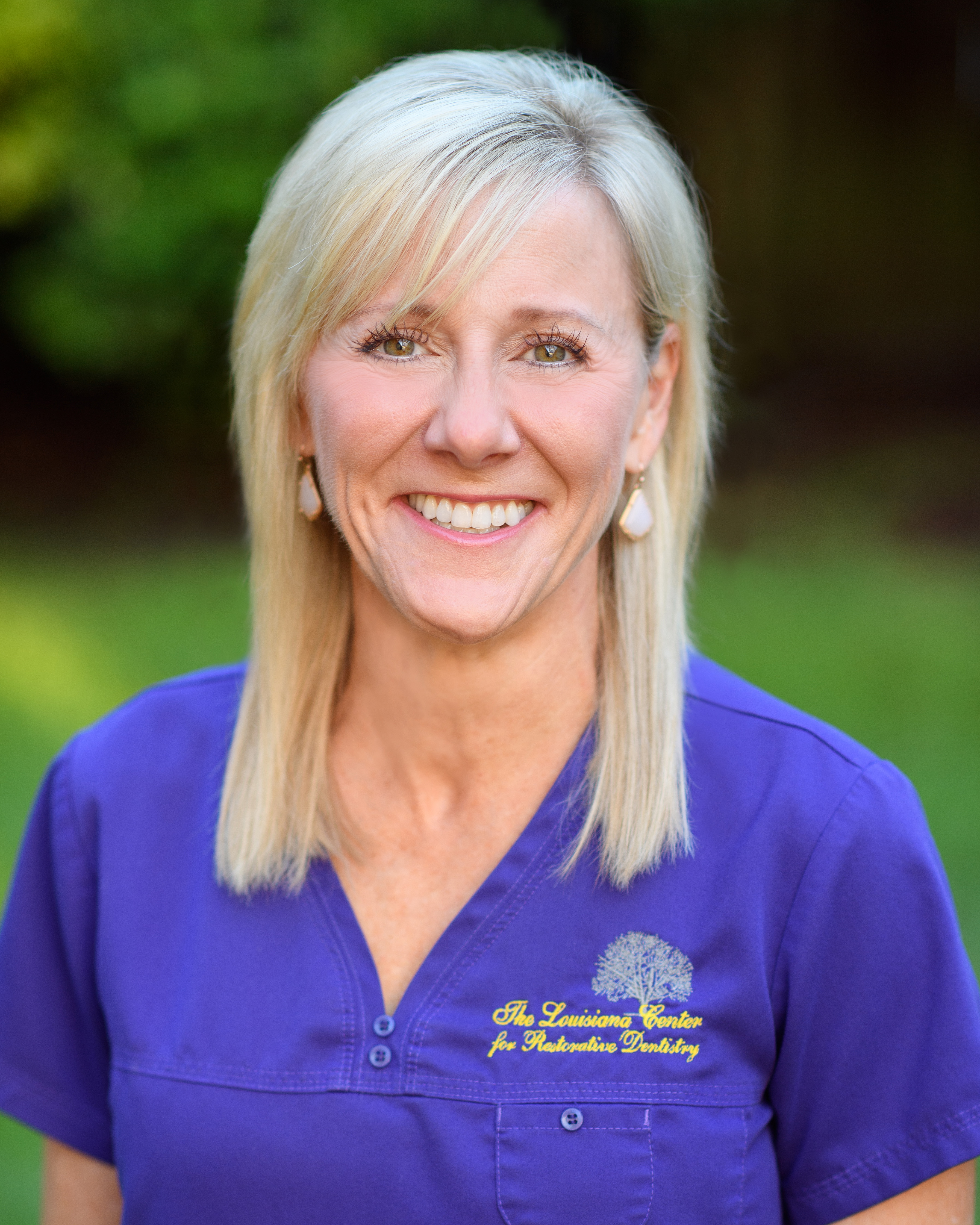 Cherie Welch
Registered Dental Hygienist
Cherie has 28 years experience as a registered dental hygienist and graduated from LSU in New Orleans. She has eight years experience in pediatric and handicapped dentistry and has worked for Dr. Daly for 20 years. In her free time, Cherie enjoys the outdoors, LSU sports, and spending time with family.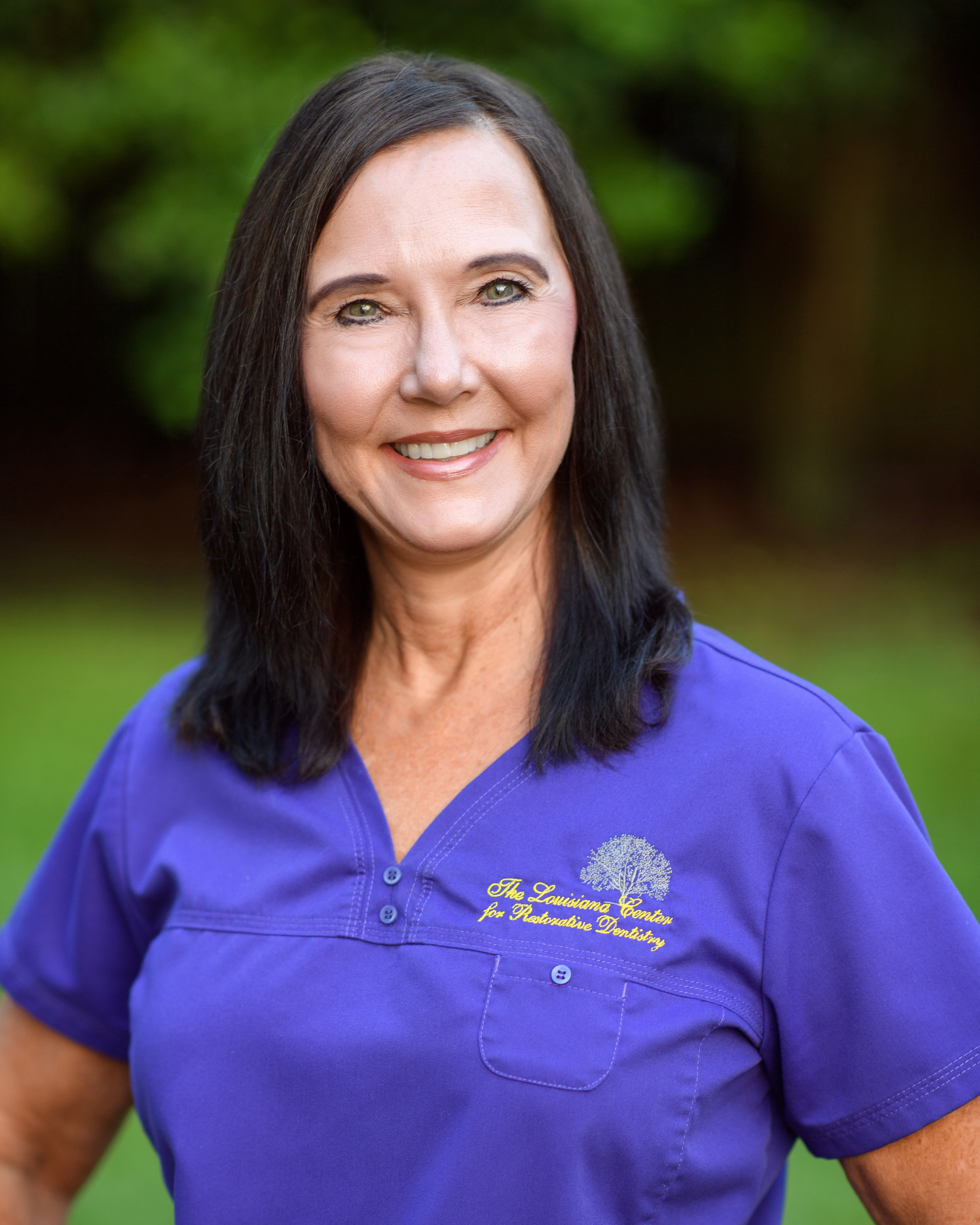 Tracy Henderson
Scheduler-Administrative Coordinator
Tracy has 30 years experience in the dental field. She is EDDA, x-ray, and CPR certified. As the Administrative Coordinator, she enjoys seeing her patients and making sure they get the quality care they deserve. Tracy is a mother of two beautiful girls, Victoria and Bobbie. In her spare time, she loves to be outdoors, riding Harleys, fishing, and hanging out by the pool.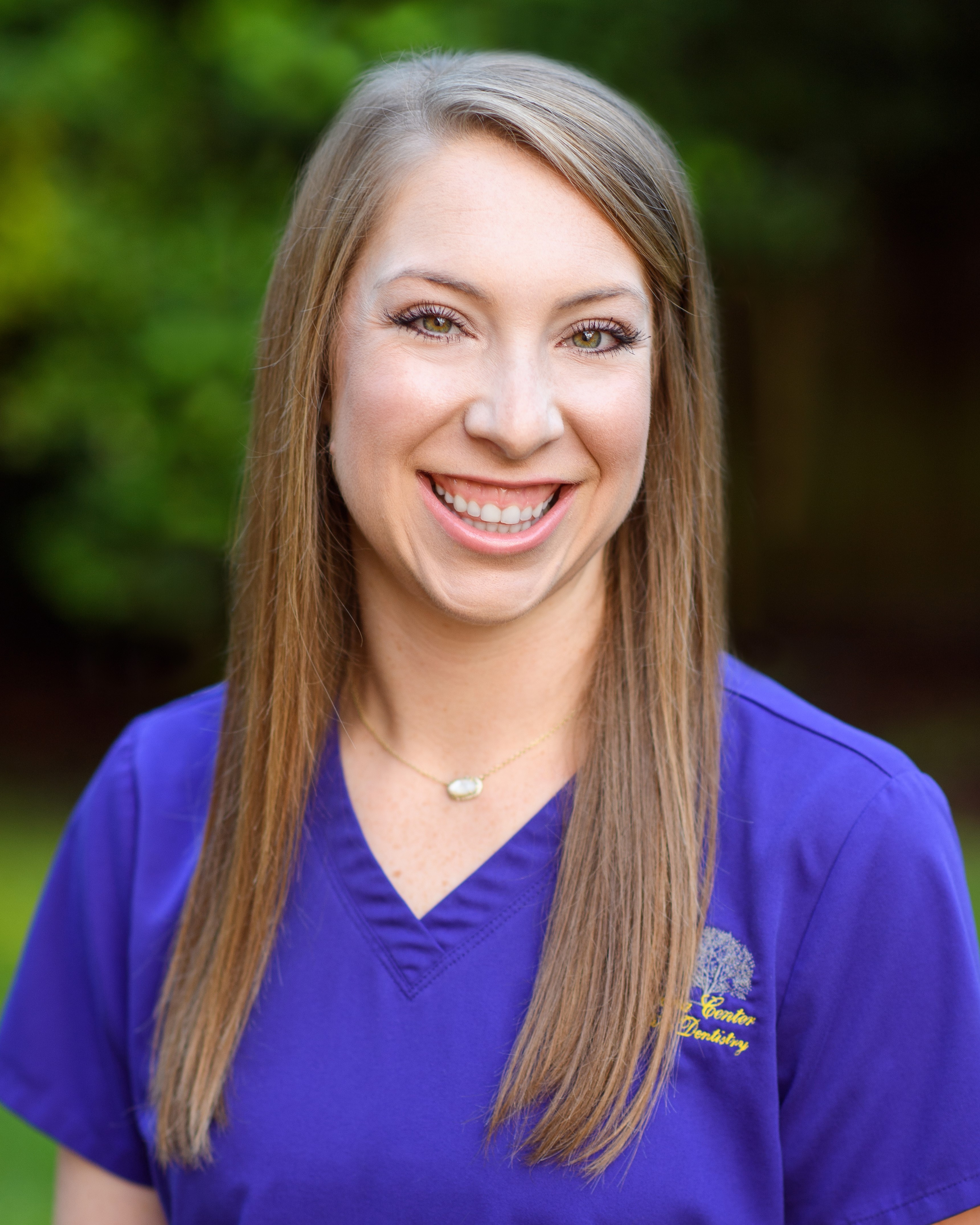 Maggie R Raborn
Registered Dental Hygienist
Maggie graduated from LSU School of Dentistry in 2009 with a Bachelor of Science degree in Dental Hygiene and joined our team in 2014. In her free time, Maggie enjoys spending time with her husband and 2 young children.